ADHD Child & Family Services is located in Tigard, Oregon. Our professional counselors and specialists offer supportive and evidence-based approach to treating children and teens with Attention-deficit/hyperactivity disorder (ADD/ADHD). 
Children with ADHD can have an excellent quality of life, but they often need extra support along the way. If you are looking for fun and effective strategies to help your child and your family, please call our clinic today.
Our services can be used as a first line of treatment for ADHD or combined with your child's medication. All of our services can be coordinated with your child's teachers, school, and doctors to ensure your child receives coordinated and comprehensive care. 
Parking is free and conveniently located next to our clinic. ADHD Child & Family Services is ADA accessible.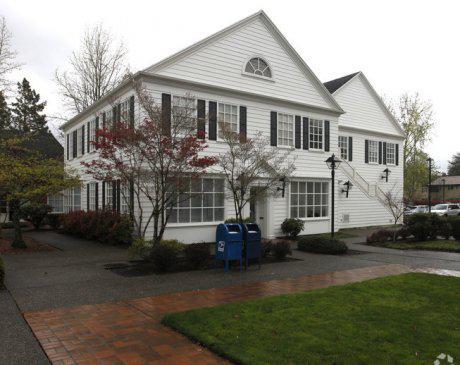 Located in Tigard, Oregon